Tactical Pistol Course - June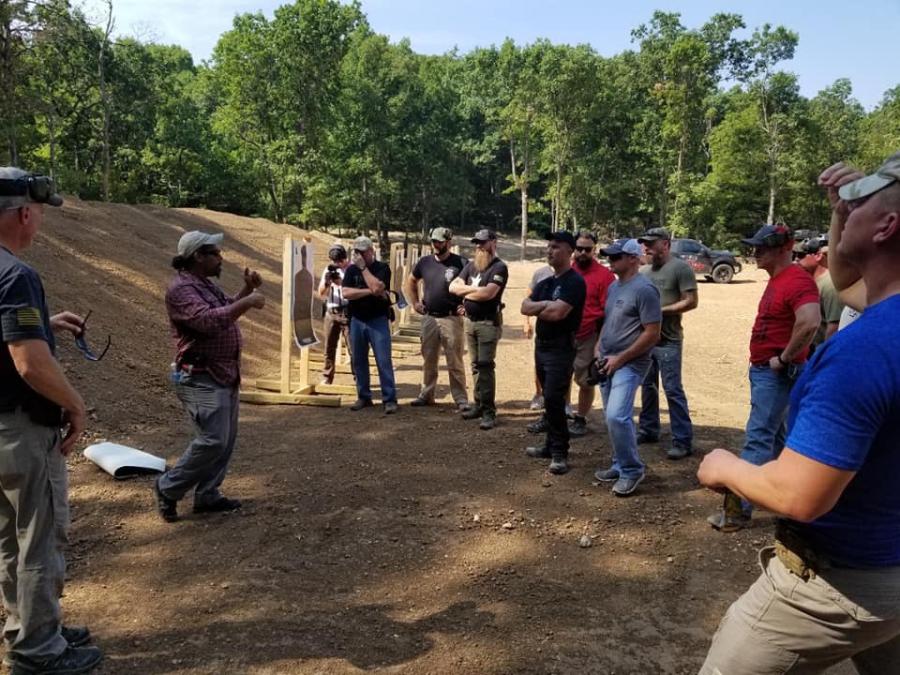 Tactical Pistol Course - June
June 8-9, 2019

To quote James Yeager, the root word to "gunfight" isn't "gun." It is "FIGHT"!

This comprehensive 2-day handgun class is literally a life saver. Our Tactical Pistol course prepares you to prevail in a real world violent confrontation. This intensive course covers an incredible amount of material in just two days.

Topics include the role and attributes of the handgun, legal aspects of deadly force, anatomical stopping power, mental conditioning for combat, movement and communication. Live fire drills include both one- and two-handed shooting, shooting on the move, use of cover and concealment, loading and reloading, using both eye level as well as retention techniques, at a variety of ranges and from a variety of body positions. This course is about 40% lecture on mindset, tactics, skill, and legal issues but don't worry because you will still be shooting a minimum of 750 rounds while you are on the range!

We respectfully request that students have read "The Principles of Personal Defense" by Col. Jeff Cooper before attending class.

Equipment List:
An open mind
Bring a lunch to the range both days
Roll of Masking Tape
Drinking water, we strongly recommend a Camelback
Everyday carry pistol
Strongside belt holster
Sturdy gun belt, not all belts are made to carry a gun, get one that is
Have at least 5 magazines for your pistol.
750 rounds of ammunition (we recommend 1000 rounds)
Weapon cleaning and lubrication equipment
Hearing Protection (Earmuffs Recommended)
Full Wrap Eye Protection
Elbow / Knee Pads
Sunblock
Ballcap
Rain Gear
Bug Spray

We recommend you bring your lunch to eat at the range versus running into town to get food during the lunch break.

Range location provided upon sign-up but will take place at our private range just East of Buffalo.

Classes begin at 0800hrs at Downtown Tactical located at 610 E. Battlefield Rd, Ste C, Springfield, MO 65807 (Phone:417-310-1940 ).
Item Info
| | |
| --- | --- |
| Item | Available In Store |
| UPC | 700000453371 |
| Brand | |
| Mfg No | TacticalPistol |