Classes available at Downtown Tactical
We provide the highest quality firearms and tactical training to the legally armed. Our classes are taught by instructors from all walks of life: military, private citizens, police, overseas contractors, and other vocations. Below is a list of the classes we currently offer: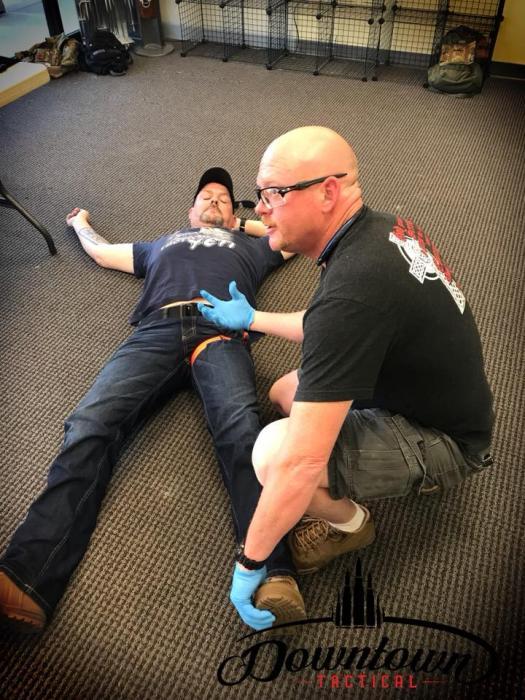 Quick Reaction Medical - Classes available -
This class includes training on tactical safety and how to prevent injuries, moral obligations to render aide, legal issues like the Good Samaritan laws, biohazard precautions, the physical and mental effects of adrenaline, the survival principles, communication, trauma kits vs. first aid kits, scene safety, anatomical stopping power, patient movement, assessments, proper ways to stop the top 3 gunfighting injuries (blocked airway, critical blood loss and Tension Pneumothorax) as well as the Mindset, Tactics, Skill and Gear you need to keep someone alive until medical assistance arrives.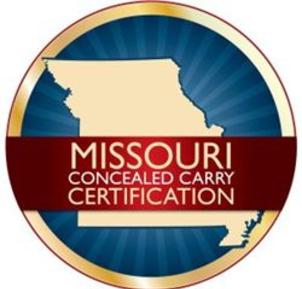 Concealed Carry Course - Classes available - The class covers handgun safety, range safety, the mindset and legality issues of carrying concealed, fundamentals of pistol shooting, safe storage, tips for making your home more secure, how to select a firearm, basics of carry gear and methods of carry, ammunition selection, and the care of a firearm.

NRA Basic Personal Protection Inside the Home -
NRA Basic Pistol Course - Classes Available - The NRA Basic Pistol Course is a blended training course, which means a portion of the course (Phase I) is conducted in an eLearning environment (online), that can be completed on your own time. Upon successfully completing the online exam, students will be required to register for the instructor-led training portion (Phase II), which is to be conducted at Downtown Tactical with an NRA Certified Instructor. You must successfully complete Phase I and Phase II in order to receive your Basic Pistol certificate.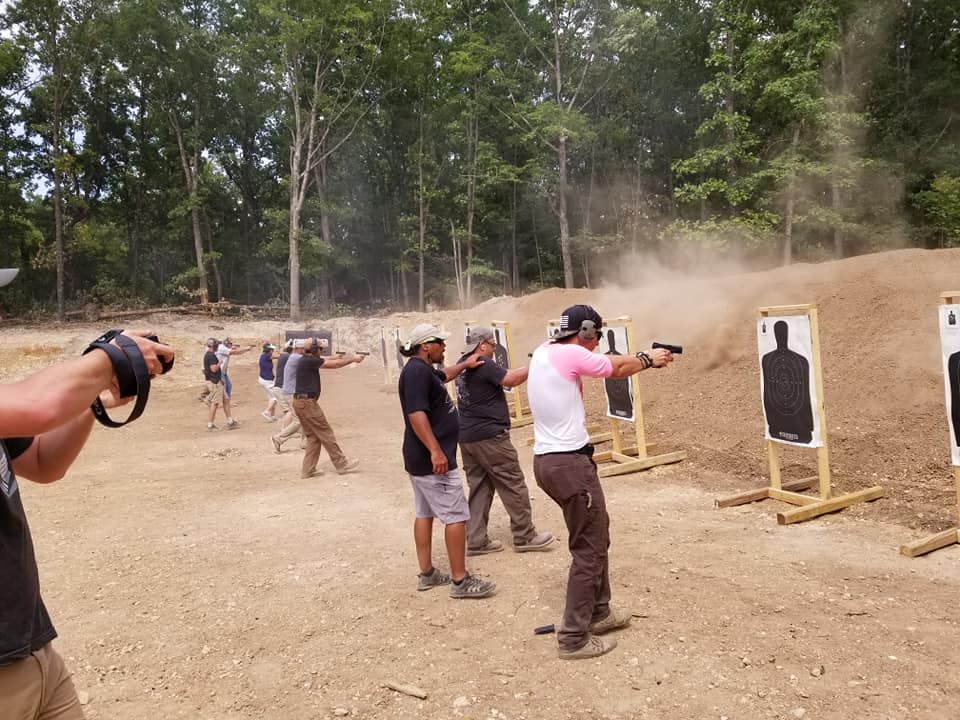 Tactical Pistol - Classes available - This comprehensive 2-day handgun class is literally a life saver. Our Tactical Pistol course prepares you to prevail in a real world violent confrontation. This intensive course covers an incredible amount of material in just two days.
Advanced Tactical Pistol - Comming Soon
Tactical Rifle - Classes Available - You know how to shoot your rifle now let us teach you how to FIGHT with it! This course is far more advanced than any other rifle course you can attend (with the exception of our advanced course) and covers trajectory, battlesight zero, gear set-up, sling configurations, transitions to pistol, use of cover and concealment, practical ready and firing positions, close- and medium-range snap shooting, weapons handling, urban applications, team drills, firing while moving, multiple targets, plus the tactics required to employ this potent tool in combat. Every student leaves this class with empty mags, a red hot rifle, and a smile from ear to ear! This is one of our most popular courses.
Advanced Tactical Rifle - Coming Soon